TractorExport specialize in
With over 40 years of experience, the professionals at Tractor Export specialize in the procurement, preparation and delivery of virtually any type of used machinery and most types of new machinery available in the United States and Europe. We are a solution provider for farms and other agricultural projects. We will provide the best solution, regardless of brand name, for individual projects.
Who We Are
Outsourcing may include new and used equipment and may consist on alternative solutions for our customers' consideration. Our low hour used equipment is always in top condition. All used equipment is put through a professional ship repair and replace program. We can also modify used equipment to create a "better than new" product that fits our customer needs.
At Tractor Export, we are committed to providing the best service when it comes to purchase agriculture equipment. We offer competitive pricing on parts, equipment and services. When shopping, we make it easy as our website offers online quotes for parts, including shipping estimates. Should a part be unavailable online, our company will get a quote to you within 48 hours and we'll be able to ship the product in one week.
We provide services to equipment worldwide, with on-site mechanical support and parts. This is possible with our 356 mechanics working on site at locations in Africa and Latin America.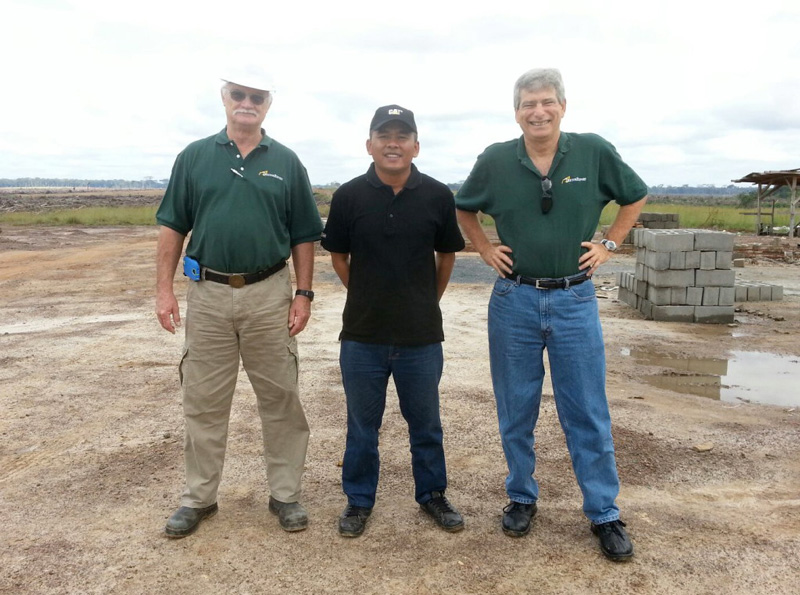 ---
More about Us

We supply international parts support for all major agricultural and construction brands. Customers can submit quote requests or used our new web based automated system to obtain timely parts quotes. Customers worldwide can obtain a parts quote including shipping and estimate customs and Vat calculations within 48 hours.

Worried about shipping and delivery? We handle all logistical issues to the point of your destination and can refer you to an in country customs and logistics agent if you wish. You won't have to worry about the status of your tractor delivery, as we will keep you notified. Lastly, we accept a wide array of payments such as Euros, Dollars or Bitcoins to make the purchase as easy as possible, regardless of your preferred payment method.

Getting the equipment and parts support you need has never been easier with the help of Tractor Export. We know good tractor products, and help customers around the world to easily and affordable get the quality agricultural equipment support they need.